CRETE

CHANIA

CHANIA NEW AND OLD TOWN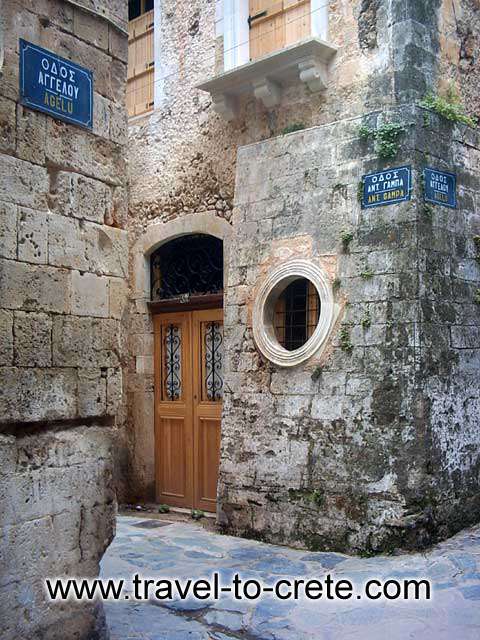 Chania has two parts.
The modern Town which is where the day to day business of the Chania goes on, with its shops and offices, the post office and banks, the renowned indoor market and the bus station.
The Old Town built around the Venetian harbour with numerous picturesque narrow streets and architecture showing the influence of decades of foreign domination. Recent excavations have established that the ancient city of Kydonia was located here also.
Please share your opinion of it with other travelers. Write a review!