CRETE

CRETA and DELTA HOTELS

CRETA HOTEL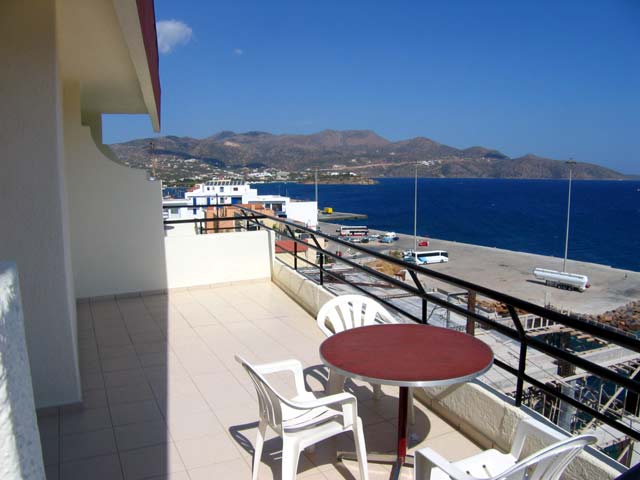 CRETA HOTEL Facing the island of Ag. Pantes, the hotel is located on a quiet street, 150 metres from the beach and at a 5 minute walk from the town center, in 22, Sarolidi street - Agios Nikolaos - Crete.
CRETA HOTEL has 23 units with air condition, T.V., telephone, well-equiped Kitchen, balcony with sea-view or not.


Please share your opinion of it with other travelers. Write a review!