CRETE

ASTORIA CAPSIS HOTEL

Conference Facilities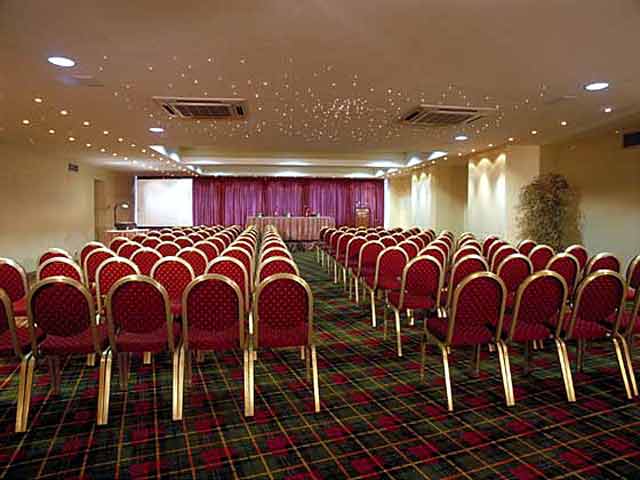 Conference Facilities
Three conference rooms, accommodating from 30 to 250 guests, offer banqueting and conference facilities.
All rooms are equipped with TV, Video, Flipchart, overhead projector, slides projector, screen, podium, dimming lights.
ARIADNI 175 sq.m - MOUSSES 95 sq.m - CELLAR 55 sq.m - ARIADNI and CELLAR 230 sq.m
The Astoria Capsis also provides outside catering for the needs of your company.
The Zefyros Pool Bar Area is also available, accommodating up to 900 guests for a banquet, a party or a dinner dance.
At Zefyros pool and Snack Bar, guest can enjoy a light snack or a cold refreshment, in a cool and pleasant environment, just next to the pool.
The Zefyros place, works only seasonal.

Please share your opinion of it with other travelers. Write a review!