CRETE

ASTORIA CAPSIS HOTEL

Dining Options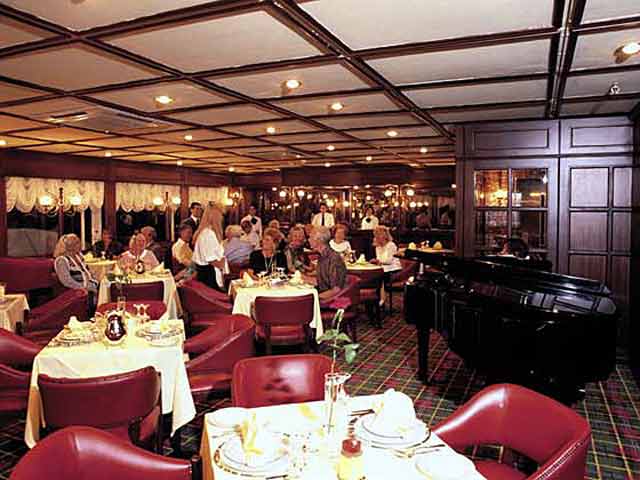 Dining Options
Erofilli Restaurant
The main restaurant is located on the first floor. American Buffet Breakfast is served to all clients and half-board clients enjoy buffet greek and international cuisine.
Cafe Capsis
Our popular cafeteria, located in the main lobby, is open daily for lunch or dinner, coffee or a drink, indoors or outdoors during summer.
Cellar Restaurant
Our luxurious Gourmet Restaurant is available to those who wish offering an exceptional gastronomical pleasure.
Zefyros Pool and Snack Bar
During the summer, the Zefuros Pool and Snack Bar, overlooking the city of Heraklion and the old Venetian Port, is the ideal alternative for warm summer days and nights.


Please share your opinion of it with other travelers. Write a review!