CRETE

ELIROS HOTEL

LOCATION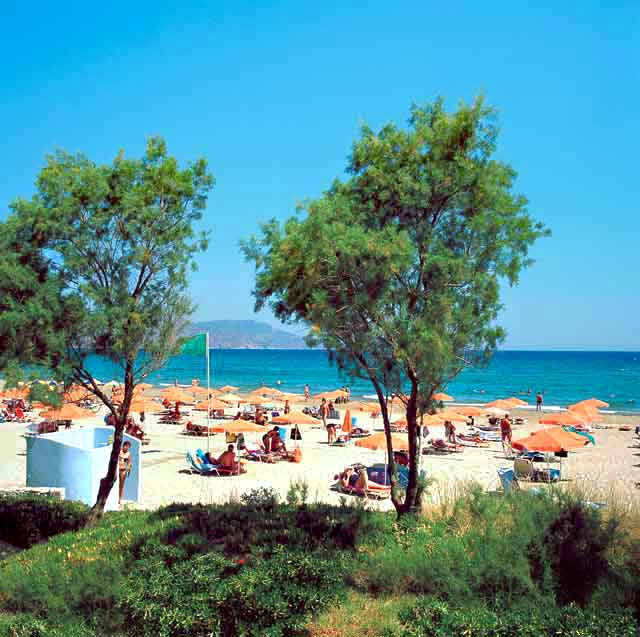 The Eliros hotel is found at the Kavro, Georgioupolis, built in a area of 12000 m2, that allocates the most beautiful sandy beach of Crete.
Eliros Hotel offers a special atmosphere and combines the real Cretan hospitality in a environment of traditional Cretan architecture.
Eliros Hotel is ideal for carefree and peaceful holidays in a welcoming and friendly environment, that is surrounded by very beautiful gardens.
The Municipality of Georgioupolis, is indeed one from the more popular tourist destinations in Crete.
Georgioupolis is found in the North-western coast of island, in the gulf of Almiros River and in the coast that crosses the gulf, between vines, olive groves and forests. At Georgioupolis, the visitor finds all the geomorphologic characteristics of island, assembled in a small region: Mountain and plain, river, lake and sea, wild nature and cultivable ground.

Please share your opinion of it with other travelers. Write a review!