CRETE

MENIES

ABOUT DIKTYNNA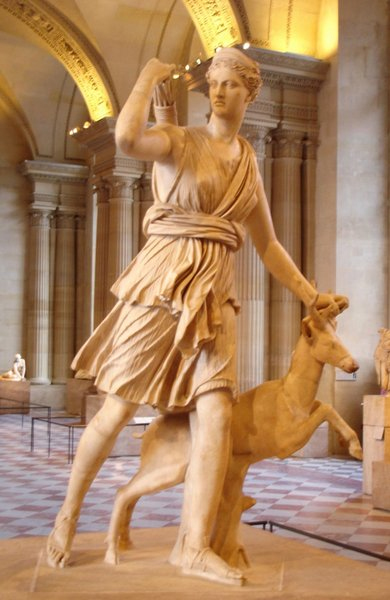 Vritomartis must be connected to Minoan religious beliefs, and is identified as the goddess Artemis of the Greek pantheon of gods and goddesses. At Diktinna was located the most important sanctuary of Vritomartis and its control was the reason for the conflict between the ancient cities of Kydonia in Chania and Polirinia in Kastelli.

Vritomartis was worshipped here during both the Greek and the Roman era. The Roman sanctuary is found and it is visible from a great distance from the sea and several pieces of marble and Roman building remains were found, while the Greek sanctuary has not been found yet.

It was here that the monastery of Agios Georgios was built in the ninth century, but due to several pirate attacks it was abandoned. Today only some suins of the monastery remain, but there is an amazing pebble beach in a small bay and we suggest to take the boat trip from Kolimbari!
Please share your opinion of it with other travelers. Write a review!